The emerging trend in Augmented Reality (AR) and wearable technologies and how they may spark the next industrial revolution just became a reality with the unveiling of Daqri's Smart Helmet in Las Vegas, at CES 2016.
Due to go on sale sometime before the end of March, the device's cost will vary, with it only available as part of a bundle, and only to corporations, not individuals. Price is estimated in the ballpark of AU$7,080 to AU$21,240 per unit.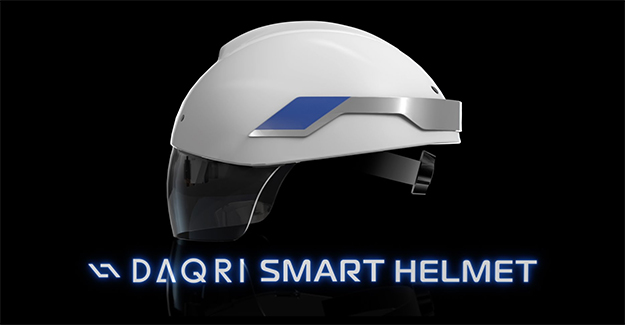 Watching this interview from the CES event, (view video here) the potential impact this technology has for facility environments has enormous synergy with the possibilities Wiley shared recently around the value of AR for worker-facility connectivity in food facilities.
The integration of AR across food processing operations will have significant benefit in regards to real-time quality assurance monitoring, continuous situational mentoring and learning, and instant communication and collaboration.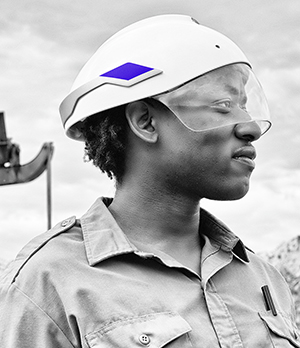 Daqri are Gold Winners of the Industry Solutions category of the 2015 Edison Awards, and are promoting the Smart helmet as 'The world's first wearable human machine interface'.
The device is backed by augmented reality software DAQRI's Intellitrack which will allow the wearer to gather information about the world around them for the most precise display and tracking possible. It is powered by the 6th Gen Intel Core M 7 processor and Intel RealSense technology.
According to Company CEO Brian Mullins, the device was designed particularly towards those working in hands-on, engineering industries including aerospace, construction and fuel processing which is why it includes industrial-grade, 360-degree sensor array with HD video and Thermal vision sensors for predictive maintenance and enhanced worker safety.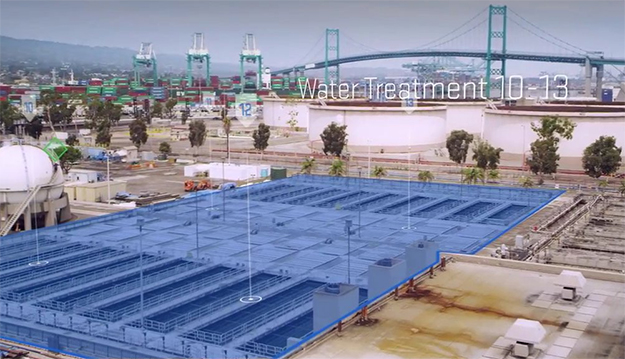 A device built specifically for industrial application which the company says, 'bridges the gap between potential and experience, enhancing human abilities in industry by seamlessly connecting the human being to the work environment and providing relevant information instantaneously."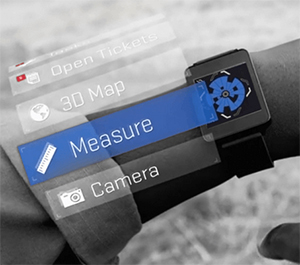 Thomas Edison once said the value of an idea lies in the using of it. Wiley are very excited that this mostly conceptual and intangible experience is now so close to being a practical and highly augmented reality for food manufacturers. We are keen to support the food industry in embracing these new technologies to promote a whole of life approach to the design, engineering and maintenance of food facilities.
How could your business be revolutionised with AR technology?
Stay tuned, we will keep you updated as this technology becomes available and we track its uptake and impact. Is your company ready to be at the forefront of the next industrial revolution?