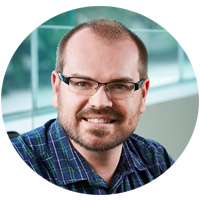 The theme of the Food Automation & Manufacturing Conference & Expo (Clearwater Beach, Florida) was Innovation and Operational Excellence.
Before the Day One keynote speakers took the stage, Food Engineering Magazine's Editor in Chief Joyce Fassl briefly shared their findings over the past year. Fassl listed the top ten trends impacting food manufacturing as:
Shifting consumer demands
Automation/robotics
Lean manufacturing
Expanding production lines
Economic factors, costs, cost cutting
Consumer demand related to production capacity
Increased production/output
Sustainability
OEE (Overall Equipment Effectiveness)
Regulations requirements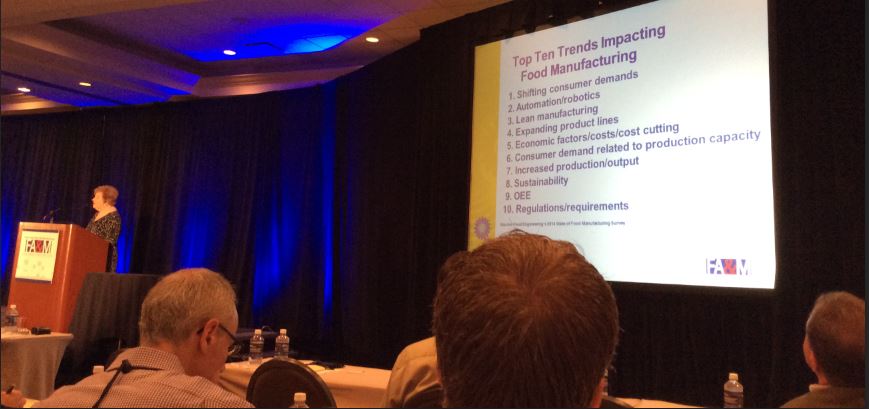 Interestingly, Fassl noted that over 60% of companies surveyed are utilising lean manufacturing philosophies and methodologies, 50% of the companies have added production capacity through new lines and 25% have installed advanced automation systems. Fassl went on to highlight that a slight downturn in plant OEE has been observed with both current OEE and target OEE dropping from 74% and 83% to 72% and 79%, respectively.
Fassl then closed with a continuous improvement strategy for business success by engaging employees at all levels of the business, 'Engagement begins when employees are empowered to take responsibility, hold themselves and others accountable, make decisions, lead, give input and challenge the cultural norm, take risks, take actions, take initiative and be flexible'.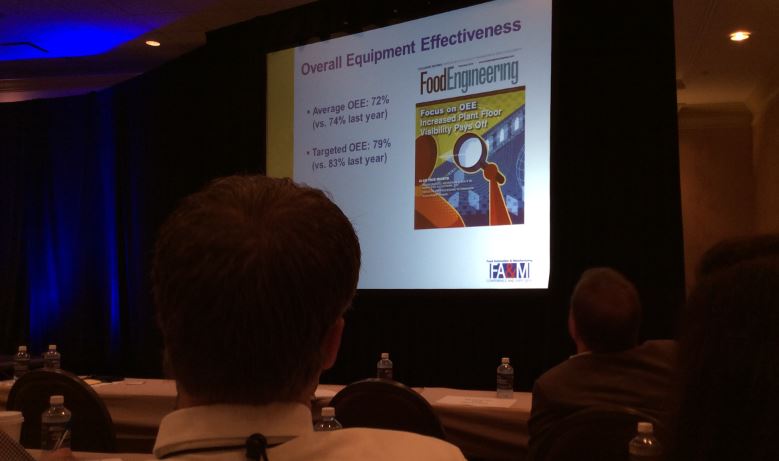 The first three keynote speakers were:
Bob Reed, Vice President, Global Engineering, Kellogg Company
David Watson, Vice President, Engineering, International, Baking Technology, Filling & Packaging, Campbell Soup Company
Craig Wilson, Vice President/GMM, Costco
We look forward to hearing what Heath learnt from these presentations in his next update!