Food Standard Australia and New Zealand (FSANZ) has given its approval of hemp products to be sold as food.
What does this mean? The hemp industry in Australia and NZ is now ripe for producers and processors to make headway. With a huge overseas market and a currently unmet domestic retail demand, there are opportunities aplenty.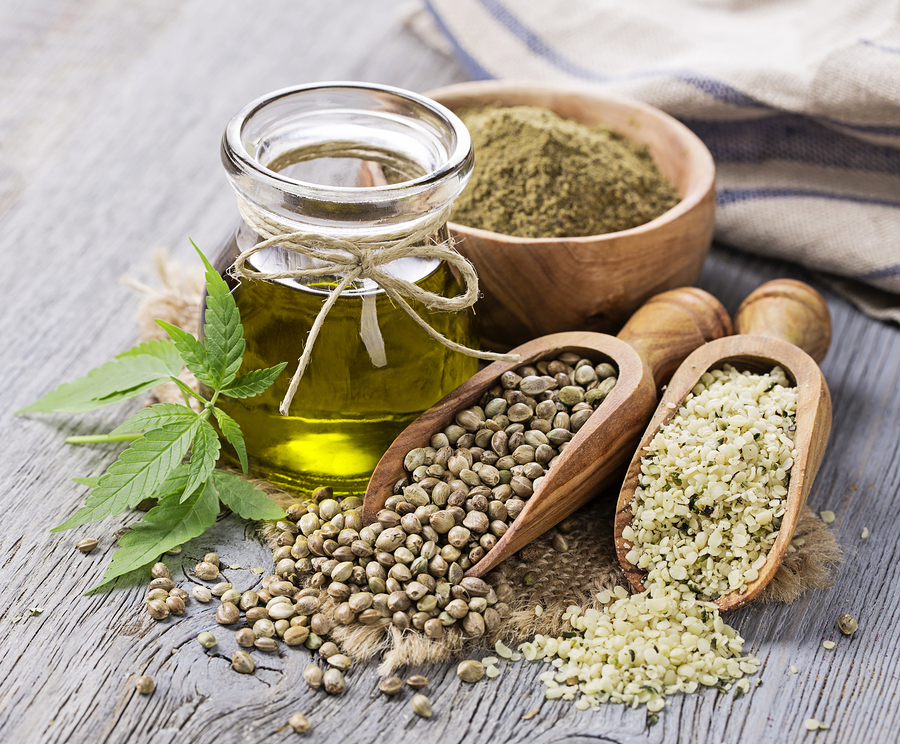 With the exception of hemp seed oil, the sale of hemp-based foods is currently illegal in Australia, but the legislation is being ignored or side-stepped extensively.
The change to policy and legislation isn't complete yet but with FSANZ's approval the path to legal hemp based foods is clear. With the forthcoming transition to legal hemp food products the Australian hemp industry will see growth in farming operations including hemp as an alternate crop to supplement current operations and cashflow.
Hemp is already a popular item overseas, with a range of health-conscious benefits, hemp contains protein, vitamins, minerals and omega-3 fatty acids. It is already used in Canada, USA and Europe in a range of foods including health bars, milk, cake mixes, salad dressings, and the whole seed can be eaten raw or roasted and is sought after as a so-called 'superfood'.
As Hemp is a water efficient and quick growing crop the expansion of the farmed raw product will be rapid but Australia lacks hemp processing facilities. The product stores well after harvest but dehulling, packaging and temperature control are all elements that this growth industry will need to develop.
Skills and expertise in designing these facilities will be in strong demand in the next few years as will technical knowledge on the production of food products from this valuable crop.
View the approval report HERE.
Interested in developing hemp processing and packaging facilities? Contact Wiley to seek assistance in the early facility and process planning stages.
Brett Wiskar 
R&D and Innovation Director
1300 385988
connect@wiley.com.au